Back
John Green
John Green Decor Ltd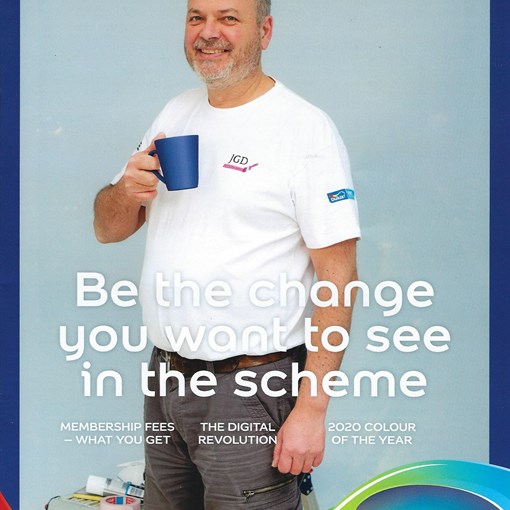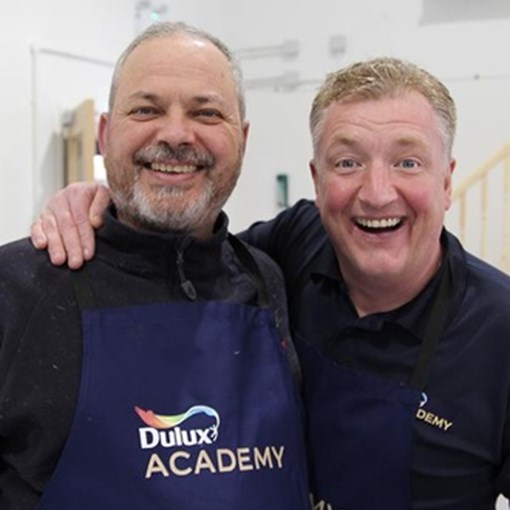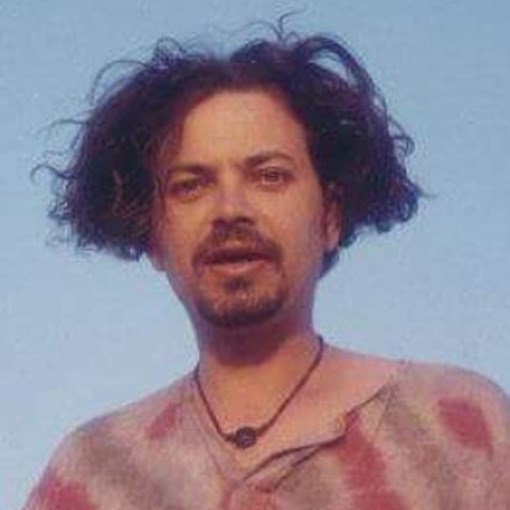 Skills
Colour scheming
Interior
Exterior
Spray
Paint effects
Wallpaper whole room
Wallpaper feature walls
Wallpaper murals
Painted murals
Kitchen refurbishment
Wide width vinyl
Accreditations & Associations
Most recent
Customer Reviews
Find out what our customers have to say...
Mr & Mrs B Cole
Very reliable and hard working. A pleasure to have work done by them. Very clean operators - Mr & Mrs Cole
John Goldsmith
Excellent service. Very pleased with the result - John Goldsmith
Mr & Mrs Juleff
Prompt and reliable - Mr & Mrs Juleff
Michelle Clement
Very high standards and excellent results - Michelle Clements
Contact decorator
Fill in the form below and your chosen decorator will get in touch with you as soon as they can.