Back
M C Decor & Son
Martin & Ronan Connor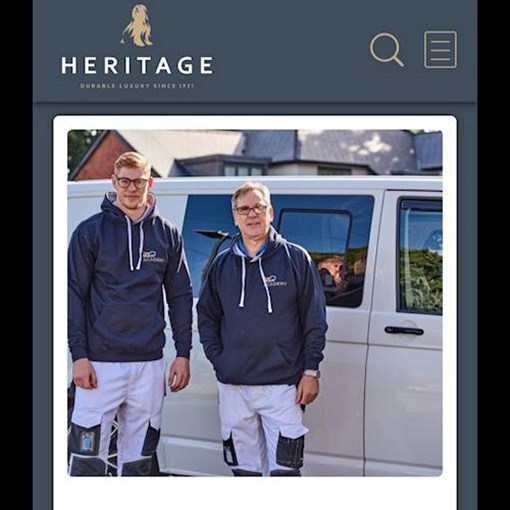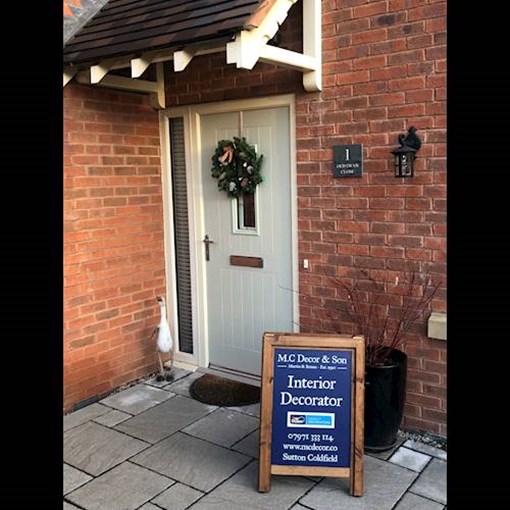 Skills
Colour scheming
Cosmetic surface repairs
Interior
Kitchen refurbishment
Paint effects
Spray
Sustainable solutions
Wallpaper feature walls
Wallpaper murals
Wallpaper whole room
Wide width vinyl
Awards
🏆 2020 Winner of the Sprayed Finish Category, Wardroabs
🏆 2019 Winner of the Apprentice Mentor Category.
🏆 2017 Decorator of the year for Interior category.
All the Awards are Nationwide
Accreditations & Associations
Most recent
Customer Reviews
Find out what our customers have to say...
Andrew Smit
Interior
The workmanship was up to their usual high quality - all done professionally and in a friendly manner
Mrs J. Butt
Interior
Workmanship very good and clean.
Garry J Smith
Interior
I have no qualms what so ever in recommending M C Decor to anyone
Linda Green
Interior
The quality and standard of work remains excellent. The finish on the paintwork is amazing. Another superb job
Contact decorator
Fill in the form below and your chosen decorator will get in touch with you as soon as they can.