Back
Martyn Loyley Painter & Decorator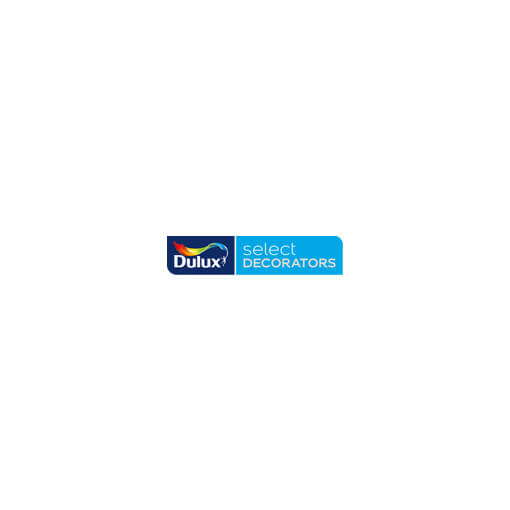 Most recent
Customer Reviews
Find out what our customers have to say...
Mrs D. Keith
Interior
Excellent workmanship and attention to detail. Delighted with the work completed.
D.G.
complete
A lovely and thorough job. Highly satisfied with Martyn's work.
A. Baird
Interior
Excellent job.
Mrs C. Moonie
INteiror
Martyn gave exact details of products and prices beforehand. I have never had this before!
Contact decorator
Fill in the form below and your chosen decorator will get in touch with you as soon as they can.