Back
Martyn Loyley Painter & Decorator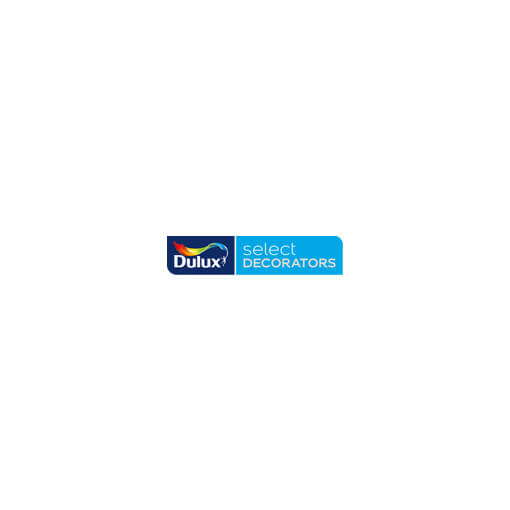 Most recent
Customer Reviews
Find out what our customers have to say...
Jim Stewart-Evans
Martyns prep and painting is excellent and now he is moving, I don't think I will be able to find a better painter in Nottingham to match his hard work and attention to detail to make it a good job every time. - Jim Stewart-Evans
Jim Stewart-Evans
Very happy with the work, as always can reply on Martyn to do a good job -Jim Stewart-Evans
David Peplow
Very good standard of prep work + good understanding of problem previous decorator had with the same job. Very difficult pattern to deal with but did a good job, very friendly, conscientious + reliable.
Contact decorator
Fill in the form below and your chosen decorator will get in touch with you as soon as they can.