Back
Martyn Loyley Painter & Decorator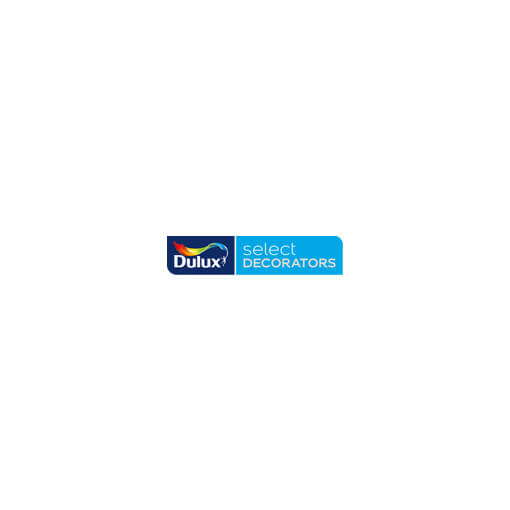 Most recent
Customer Reviews
Find out what our customers have to say...
Anon
Interior
we were happy with work completed by Martyn. He was prompt, careful and tidy. Martyn was also very easy to work around us when necessary. The reults are excellent.
shirley McKay
Very professional work and approach to the job.
Mark Robbie
Great Service. Thorough and professional. - Mr. M. Robbie
Mr Robert Duck
Martin Loyley is the best painter and decorator we have ever employed in 40 years. His preparation is second to none. He is very professional and conscientious - Mr. R. Duck.
Contact decorator
Fill in the form below and your chosen decorator will get in touch with you as soon as they can.