Back
Mark Ponting Painting & Decorating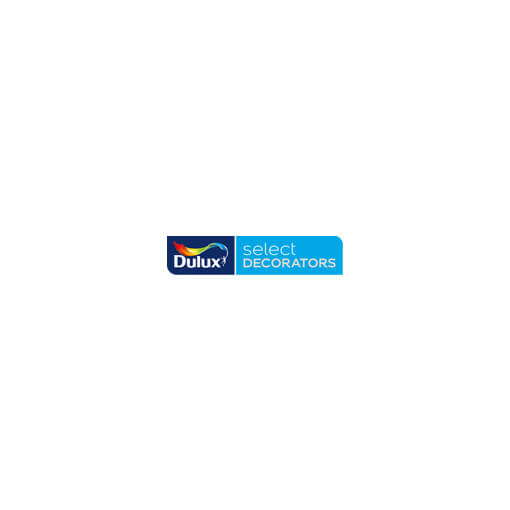 Most recent
Customer Reviews
Find out what our customers have to say...
Mr & Mrs R Payne
A clean & tidy worker, we are impressed with the preparation. Job completed on time. We are very satisfied. - Mr & Mrs R Payne
hELEN rUSSI
Very professional and conscientious worker - Helen Russi
Mr & Mrs Davis
I'm so pleased with my new stairs, hall and landing - Mr & Mrs Davis
Mrs C Hodgetts
A very proffesional person, he has done a beautiful job - Mrs c Hodgetts
Contact decorator
Fill in the form below and your chosen decorator will get in touch with you as soon as they can.