Back
Peter Smith Painter & Decorator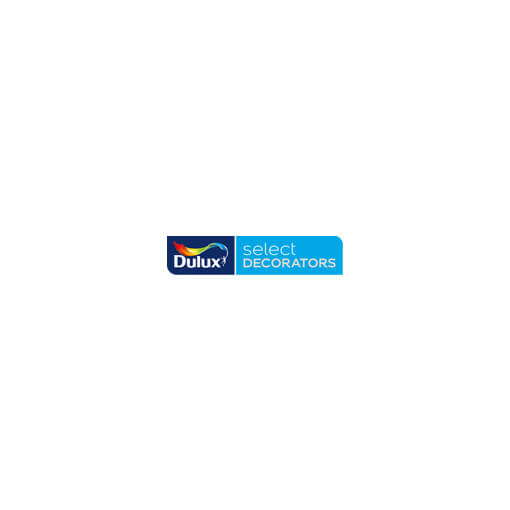 Most recent
Customer Reviews
Find out what our customers have to say...
P Neill
Interior
Very pleased with quality of materials and workmanship. Highly recommended
Alasdair Gammack
Interior
A great experience. I'm fussy and exacting. Peter Smith did an amazing job with no mess and a minimum of inconvenience.
Stuart Beattie
Interior
Another brilliant job.
Contact decorator
Fill in the form below and your chosen decorator will get in touch with you as soon as they can.