Back
Stuart Tweedale
Paint & Paper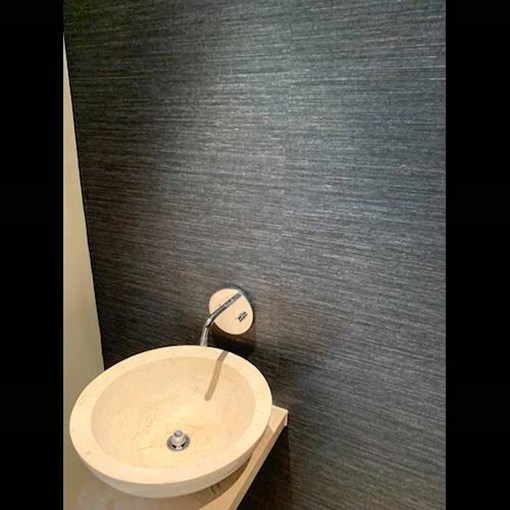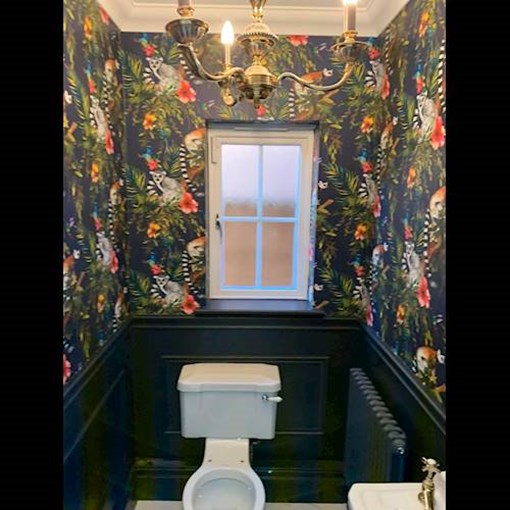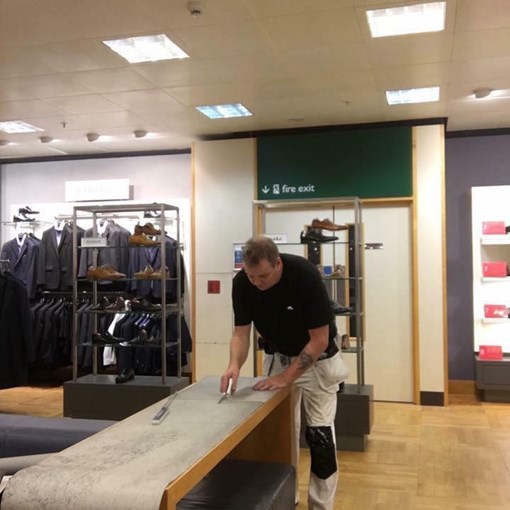 Skills
Exterior
Interior
Spray
Wallpaper feature walls
Wallpaper murals
Wallpaper whole room
Wide width vinyl
Most recent
Customer Reviews
Find out what our customers have to say...
Patricia Pallot
I cant find any fault with Stuart's work only complements. A job well done - Patricia Pallot
Mrs Martin
Just an expert at hanging wallpaper, Superb! Mrs Martin
Peta Rudd
Top Job - Peta Rudd
Tricia Tromp
Stuart has carried out work for me over the past 16 years and has always completed work to a high standard - Tricia Tromp
Contact decorator
Fill in the form below and your chosen decorator will get in touch with you as soon as they can.