Back
Stuart Tweedale
Paint & Paper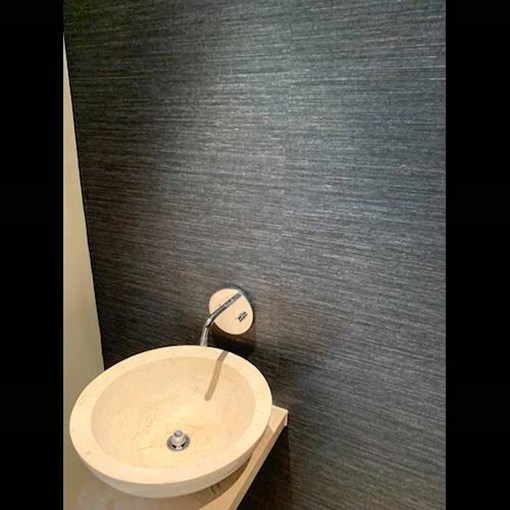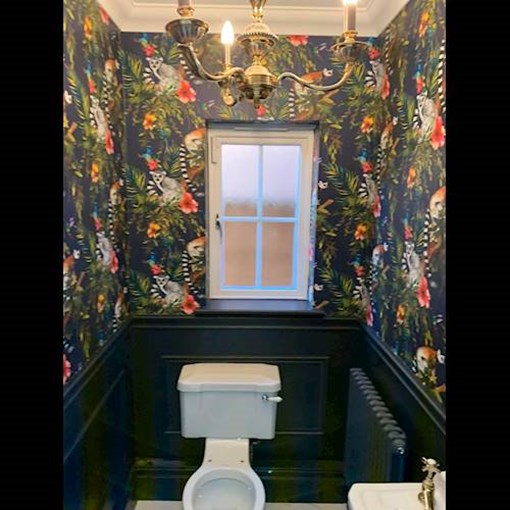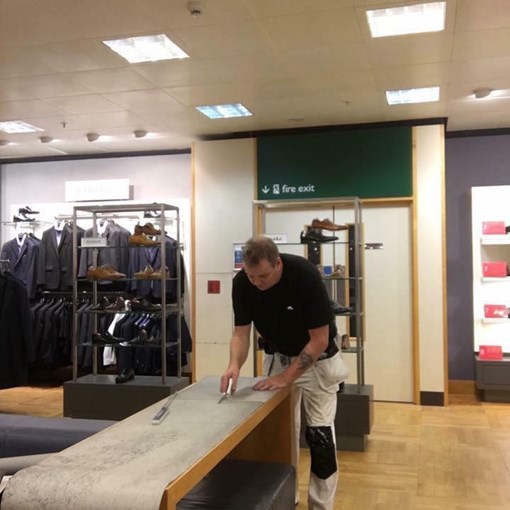 Skills
Exterior
Interior
Spray
Wallpaper feature walls
Wallpaper murals
Wallpaper whole room
Wide width vinyl
Most recent
Customer Reviews
Find out what our customers have to say...
Mrs Roscoe
Very good, excellent work. Reliable, pleasant young man. Very tidy and clean worker.
Lisa Battleore
Would recommend. Clean and tidy
Graham & Moira Allen
Very hard working professional man - impressive results.
Contact decorator
Fill in the form below and your chosen decorator will get in touch with you as soon as they can.