Back
Stuart Tweedale
Paint & Paper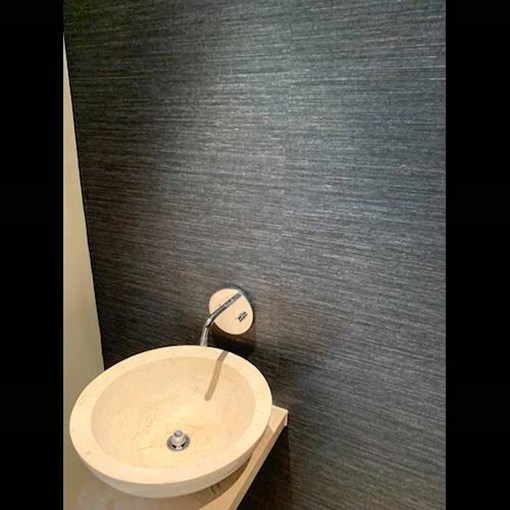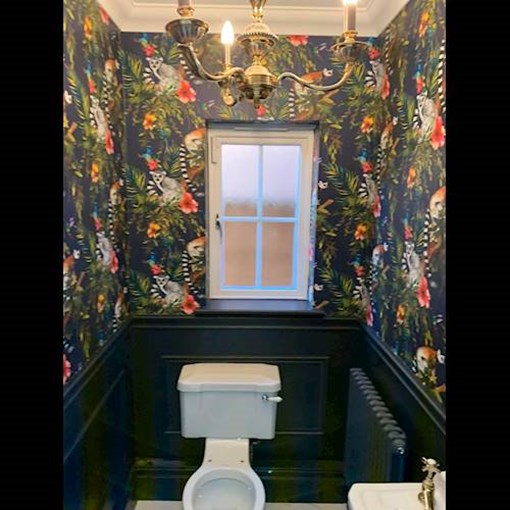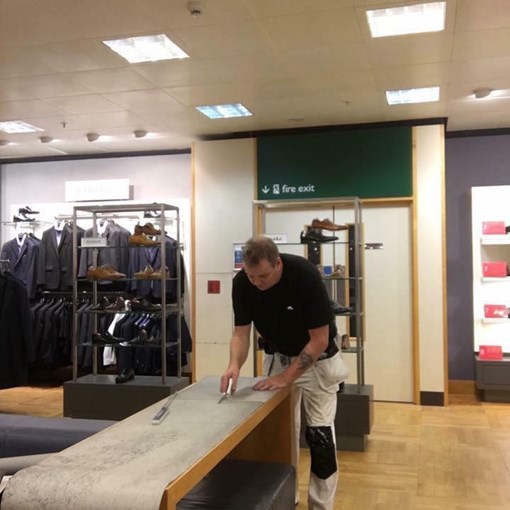 Skills
Exterior
Interior
Spray
Wallpaper feature walls
Wallpaper murals
Wallpaper whole room
Wide width vinyl
Most recent
Customer Reviews
Find out what our customers have to say...
Sarah Webb
I was pleased with the work that Stuart did, and have asked him to do further work.
Maureen Fitzgerald
I have used Stuart for each of my previous homes.He is very reliable and moreso trustworthy. I am a perfectionist and expect great workmanship. Stuart delivers this. he is also a friendly individual.
JD Summers
Has worked for us on a number of occasions, trustworthy, friendly and reliable
Mrs S Grace
Stuart is a superbdecorator. Always punctual, hard working, friendly, honest and trustworthy. He works alone to a very high standard and is totally brilliant
Contact decorator
Fill in the form below and your chosen decorator will get in touch with you as soon as they can.