Back
Stuart Tweedale
Paint & Paper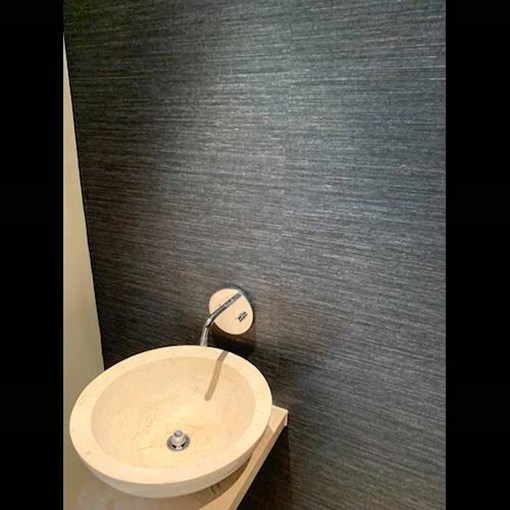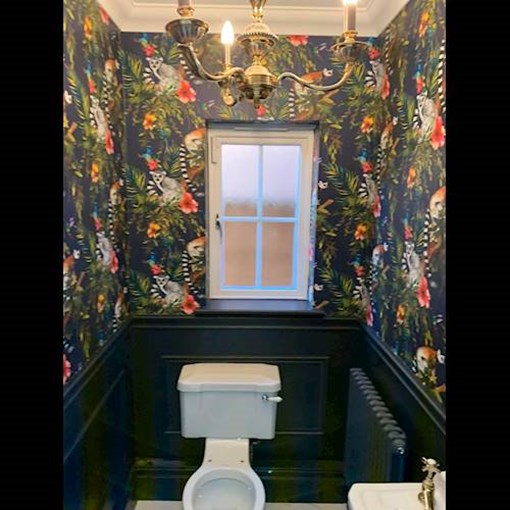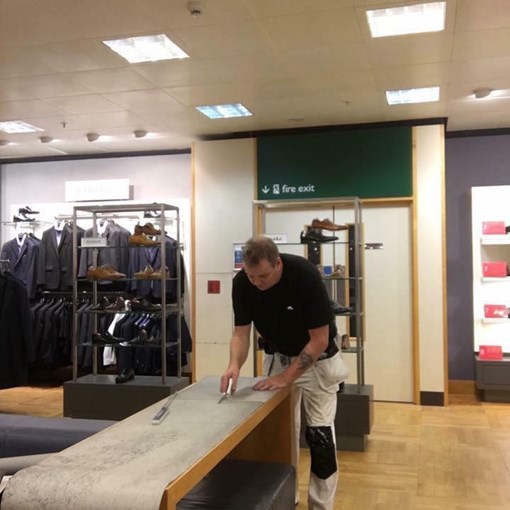 Skills
Exterior
Interior
Spray
Wallpaper feature walls
Wallpaper murals
Wallpaper whole room
Wide width vinyl
Most recent
Customer Reviews
Find out what our customers have to say...
Sandie Collins
Stuart had to put right all the paint work and wall which previous "Decorator" had messed up completely. Stuart did a fabulous job and I recommend him highly - Sandie Collins
Mrs Askell
Very tidy and efficient work. Finished job is excellent - Mrs Askell
Carol Jansz
Patience of a saint, Stuart was on the last leg of a long and drawn out redecoration program. As previously Stuart came and corrected all the errors of previous tradesmen, and did a wonderful painting job. He repainted my kitchen four times while I faffed around with colours, all with his usual good grace. Stuart has received parcels, looked after my dogs, brought my milk and chivvied along other tradesmen. A pleasure to have him on board - Carol Jansz
Mr Richards
Stuart has a can do attitude and the skill to back that up. He carried out work himself that others who quoted said would require a plumber and a carpenter - he has a fair amount of good tools. It is obvious that his significant years of experience helps him to achieve such high standards. - Mr Richards
Contact decorator
Fill in the form below and your chosen decorator will get in touch with you as soon as they can.