Back
David Barrett
D.Barrett Decorating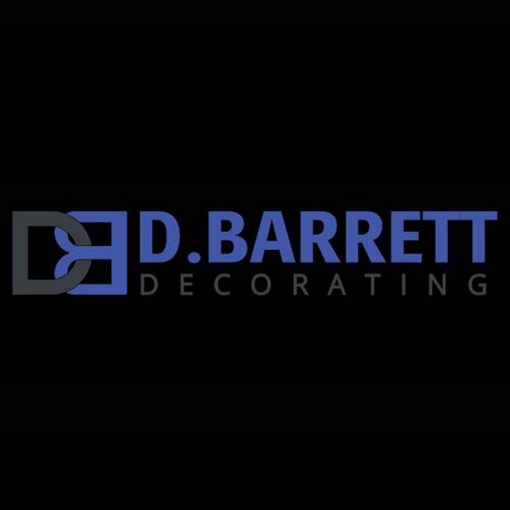 Skills
Colour scheming
Cosmetic surface repairs
Exterior
Interior
Spray
Sustainable solutions
Wallpaper feature walls
Wallpaper whole room
Accreditations & Associations
Most recent
Customer Reviews
Find out what our customers have to say...
Mr. A.J. Peasley
Fully satisfied with the overall quality of work, care and attention - Mr. A. J. Peasley
David Barrett
Our decorator was making good 40 years of poor DIY Decorating and he a made a good job of it for the money we paid. Overall we are satisfied
Contact decorator
Fill in the form below and your chosen decorator will get in touch with you as soon as they can.