Back
R Pro DECORATORS
R Pro Decorators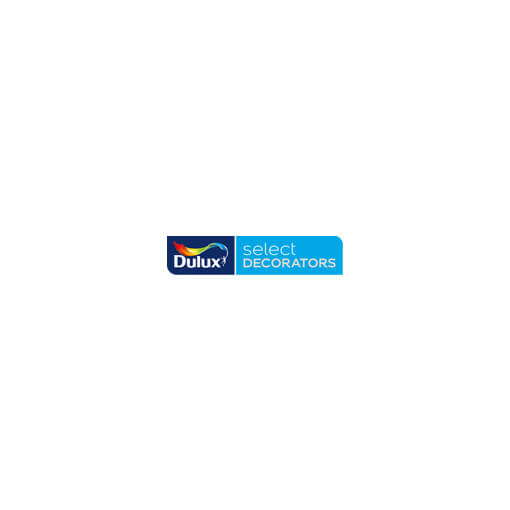 Skills
Colour scheming
Cosmetic surface repairs
Exterior
Interior
Paint effects
Spray
Wallpaper feature walls
Wallpaper whole room
Accreditations & Associations
Most recent
Customer Reviews
Find out what our customers have to say...
Ross Burningham
Great work, great communication, would use again. Ross and his team did a fantastic job and provided great advice and quality of work - Gareth Innes
Ross Burningham
Ross and his team have done an amazing job. The dedication & expertise shown throughout the project was first class. I would recommend R PRO every time - Paul Josephy Beckett
Ross Burningham
Ross and team transformed my shopfront with advanced knowledge and high quality materials. The work was done very quickly and efficiently and the job was very well organised and completed on time to an excellent standard. - Clive Hickford
Ross Burningham
We engaged R Pro Decorators to ensure that the highest quality our "Porsche Marque" represents, was also re created at out prestige premises: Professional, exemplary work. Outstanding company. Highly recommended. Thank you! - Andy Martin
Contact decorator
Fill in the form below and your chosen decorator will get in touch with you as soon as they can.