Back
R Pro DECORATORS
R Pro Decorators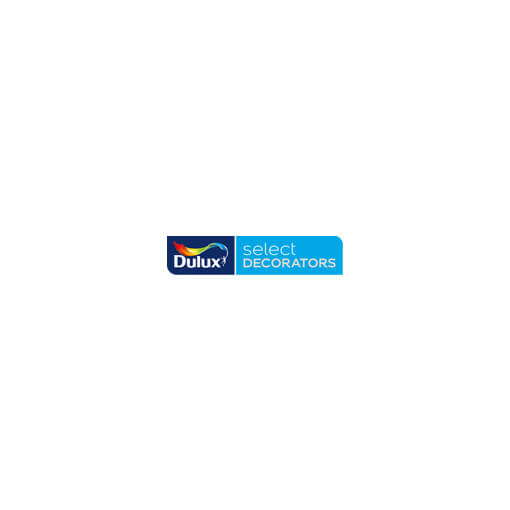 Skills
Colour scheming
Cosmetic surface repairs
Exterior
Interior
Paint effects
Spray
Wallpaper feature walls
Wallpaper whole room
Accreditations & Associations
Most recent
Customer Reviews
Find out what our customers have to say...
J Alexander
Excellent service exceeded expectations!. Ross was great & extremely professional - J Alexander
David Linz
The owner of R Pro Decorators has totally transformed our flat and has been a great project manager. He has brought with him as part of his team various trades including electricians, plasterers, plumbers, carpenters and carpet fitters also good quality painting and decorating. We would highly recommend R Pro Decorators - David Linz
Sara Barrow
R Pro provided great service & the finished product looks amazing! - Miss Barrow
John Wilson
Very helpful in all aspect of the job including introduction of other trades necessary to complete the project. The actual decoration was completed quickly, with excellent results and rooms etc was left very clean. - John Wilson
Contact decorator
Fill in the form below and your chosen decorator will get in touch with you as soon as they can.