Back
Carl Lesh
TCHL Interiors LTD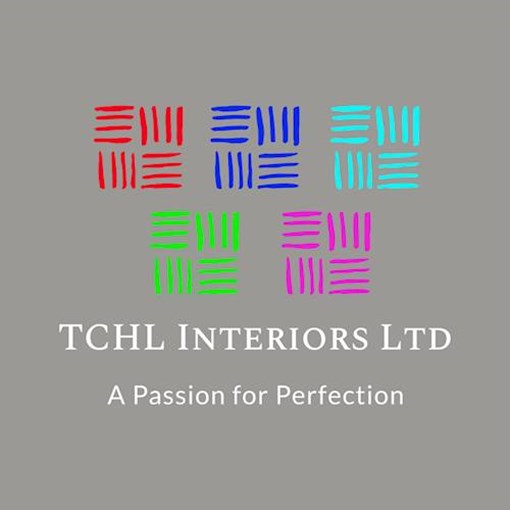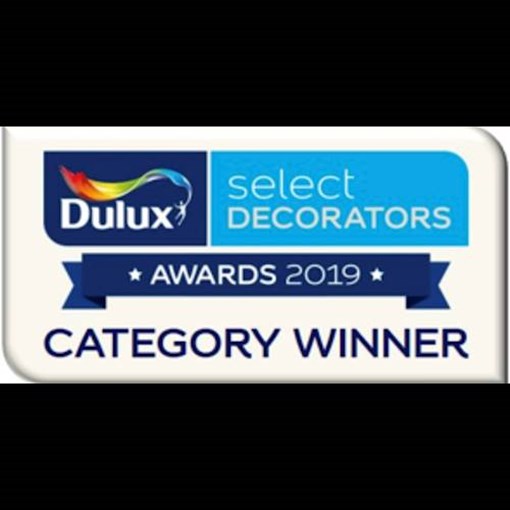 Skills
Colour scheming
Cosmetic surface repairs
Exterior
Interior
Wallpaper feature walls
Wallpaper whole room
Awards
Dulux Select Decorators Awards 2019. Category Winner Colour of the year 2019 (Spiced Honey)
Dulux Select Decorators Awards 2020. Category Winner Colour of the year 2020 (Tranquil Dawn)
Accreditations & Associations
Most recent
Customer Reviews
Find out what our customers have to say...
Adam Graham
Carl was incredibly accommodating and helpful from the get go. The quality and finish of the decorating is superb and the cleanliness was professional. We couldn't recommend him enough, a polite, charming and excellent service. Thank you!
Mr. N. Head
Interior
Carl has done a top quality job for us. Our home was left clean each day. We are over the moon.
Lynesh Naidoo
Interior
I would continue to use this decorator for all further decorating I require.
Contact decorator
Fill in the form below and your chosen decorator will get in touch with you as soon as they can.