Back
Carl Lesh
TCHL Interiors LTD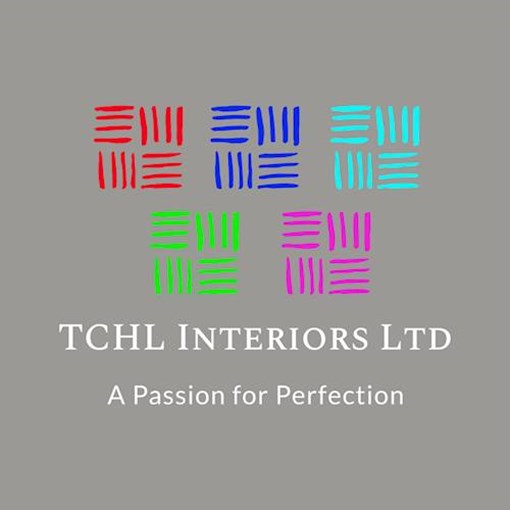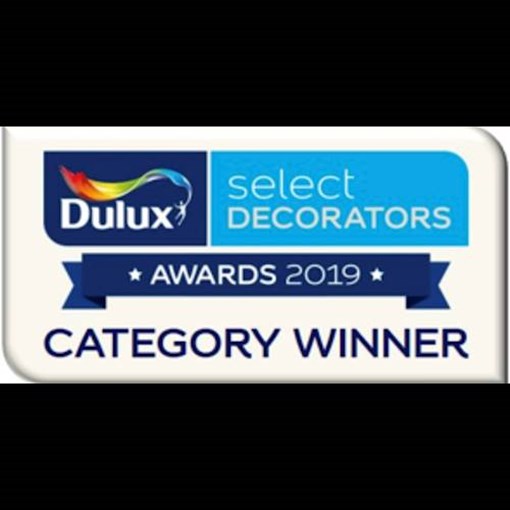 Skills
Colour scheming
Cosmetic surface repairs
Exterior
Interior
Wallpaper feature walls
Wallpaper whole room
Awards
Dulux Select Decorators Awards 2019. Category Winner Colour of the year 2019 (Spiced Honey)
Dulux Select Decorators Awards 2020. Category Winner Colour of the year 2020 (Tranquil Dawn)
Accreditations & Associations
Most recent
Customer Reviews
Find out what our customers have to say...
Patricia Smith
Carl's work is excellent, he is a true professional and he takes an enormous amount of pride in his work. A very worthy Dulux select Decorator.
Wendy Macdonald
Interior
Great service and attention to detail, prompt and reliable, quality craftmanship and very friendly!
Anon
We are absolutely delighted with the work that Carl has done. His work is exceptional & his eye for detail is outstanding. His cutting in is second to none. We will definitely use Carl again. You can clearly see it's a professional job with professional products.
Anon
Perfect precision in Carls work. Thoroughly recommend Carls work. Transofrmed cloakroom & newly refitted bathrooms. Looks completed now.
Contact decorator
Fill in the form below and your chosen decorator will get in touch with you as soon as they can.