Back
1st Class Painting & Decorating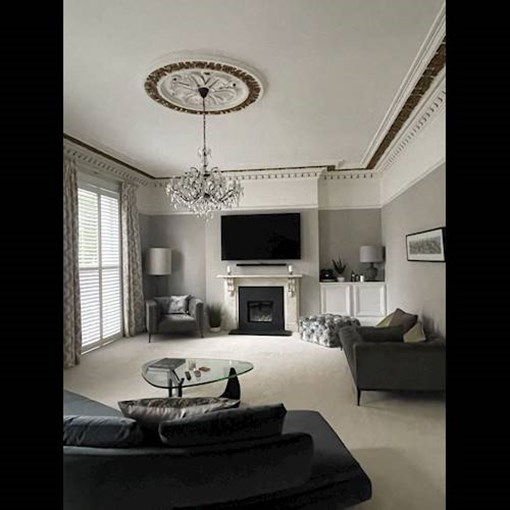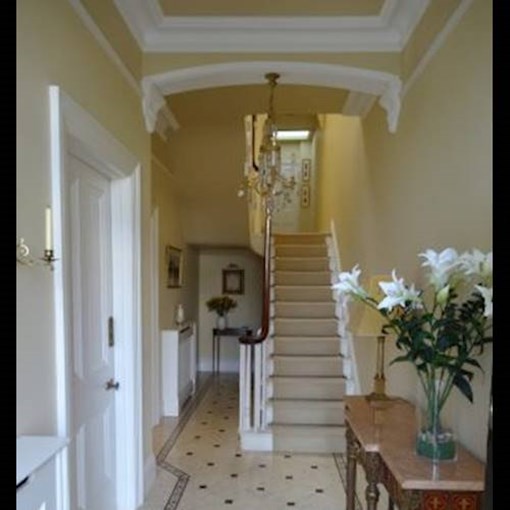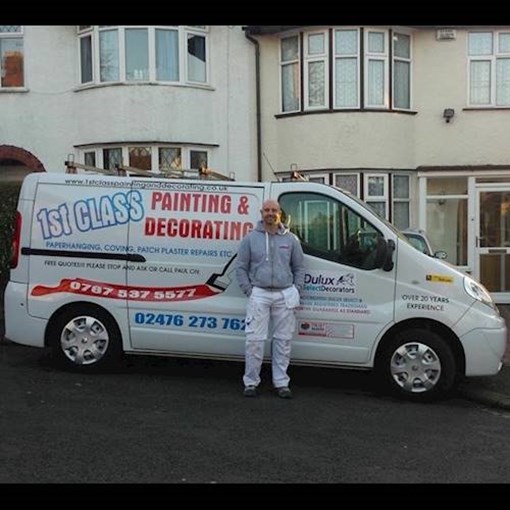 Skills
Cosmetic surface repairs
Coving and cornices
Exterior
Interior
Spray
Wallpaper feature walls
Wallpaper murals
Wallpaper whole room
Wide width vinyl
Accreditations & Associations
Most recent
Customer Reviews
Find out what our customers have to say...
Tracy Cronin
What can I say it's all in the name ! I had lost my faith in decorators until I found paul. His passion and detail in his work amazed me and I am so pleased with the outcome of what he achieved for me .He even spared sometime to show me a few tricks of the trade for when I may attempt the odd re touch myself and recommended the materials to use .Highly recommend not enough people like Paul around in this trade!!!!!
Dave & Ange Wheat
kitchen/diner painting
Paul's quality of work is outstanding. His attention to detail, knowledge of materials and workmanship is second to none. It's not just painting a room. We have perfect straight lines, cracks and dents filled and a beautiful finish to each area. We wouldn't hesitate to recommend Paul and will be booking him again soon for our next project.
Judy Hornigold
Repair and paint
Paul's work was of the highest standard and he was incredibly knowledgeable about the fillers and paints that are available and made sure that I was getting the best and most appropriate materials on the market. He was the epitomy of professionalism, punctual, polite and very tidy. He left the house spotless. I could not recommend him highly enough and will definitely be asking him to do any further work in the future.
Steve & Lynn Thorpe
Domestic, room, stairs, landing
We used this decorator, Paul, for our dining room, stairs and landing. In a nutshell his work was truly excellent. The attention to detail in his preparation was outstanding and something you don't see much of these days. Basically he takes extreme pride in his work, refitting skirting boards completely because they were badly positioned originally as an example. I particularly liked the folds of the wallpaper into the window bays they were sharp, crisp, tight, Perfect! Paintwork was also excellent the detail in door mouldings was still there, not all 'gobbed up' with excessive paint. Quite simply he is now our decorator of choice, all future business to him. Yes he's expensive BUT if you want quality it costs and Paul delivers, and afterwards you'll realise it was worth every penny.
Contact decorator
Fill in the form below and your chosen decorator will get in touch with you as soon as they can.