Back
Adrian Croker
A.P.C Decorating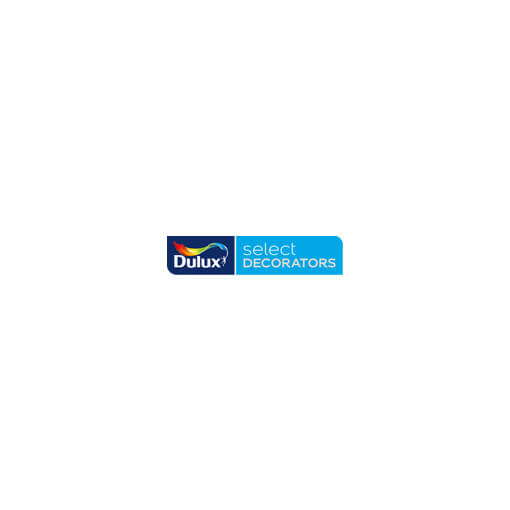 Most recent
Customer Reviews
Find out what our customers have to say...
Mrs Faulkner
Adrians product knowledge and application is indispensable. Excellent work. Mrs Faulkner
Mrs Faulkner
Very much appreciate Adrians continuing good work, his reliability and in particular his ability to work with other tradesmen. His personality engenders a spirit of good cheer all round. Mrs Faulkner
Mrs Faulkner
Very good preparation and making good. Very good knowledge of and advice in use of products to obtain top quality finish. All at a very fair price. Thank you Adrian. Mrs Faulkner
Contact decorator
Fill in the form below and your chosen decorator will get in touch with you as soon as they can.