Back
Adrian Croker
A.P.C Decorating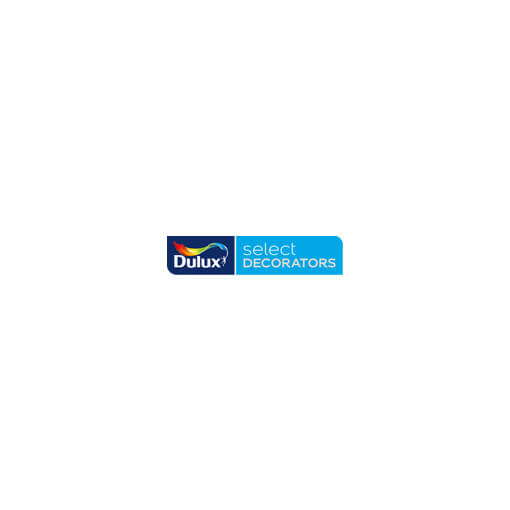 Most recent
Customer Reviews
Find out what our customers have to say...
Mr A.C.Skilton
High standard of workmanship as always. Friendly and very helpful. Very pleased with final result. Will definitely use Adrian again. Mr Skilton
B.C.Cotton
Very satisfied. B. C. Cotton
Mrs.S.J.Skilton
Very pleased with finished result. â Mrs S J Skilton
Mr & Mrs Coombes
Excellent in all aspects of work. Honest reliable staff very, very pleased with finished work.
Contact decorator
Fill in the form below and your chosen decorator will get in touch with you as soon as they can.