Back
K.Dodd Painting & Decorating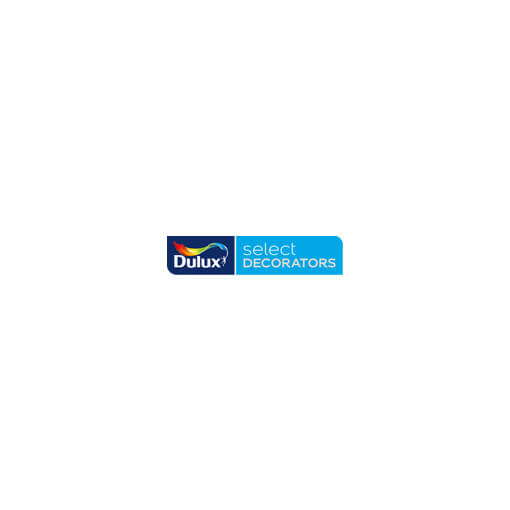 Most recent
Customer Reviews
Find out what our customers have to say...
Maureen Brown
Having suffered at the hands of what can only be termed ''cowboys'' Ken had the unenviable task of correcting their mistakes and putting it all right. the result is impressive - Maureen Brown
Mrs Val Coakley
Reliable, clean workman. Rooms tidied each evening. Punctual and trustworthy. Quick and competent worker. - Mrs Val Coakley
William Gowar
Ken is an excellent worker did a full days work, very punctual (8 o'clock each morning). Trustworthy and friendly, did a great job I would certainly employ him again. Mr William Gowar
J.A. Williamson
A very professional tradesman clean and tidy in the work area, standard of work on completion was of the highest and pleasing result. J.A. Williamson
Contact decorator
Fill in the form below and your chosen decorator will get in touch with you as soon as they can.