Back
Jason Kirby Professional Painting & Decorating Ltd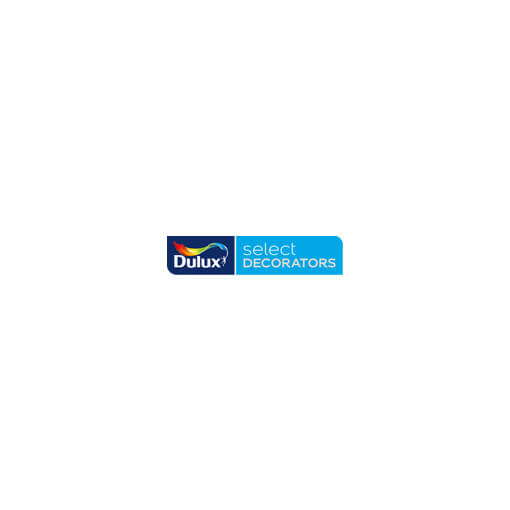 Most recent
Customer Reviews
Find out what our customers have to say...
Mrs Angela Osbourne
Very proffesional, good communication, excellent workmanship. A very personable team - Mrs Angela Osbourne
Sally Woodcock
Excellent workmanship. Great attention to detail. We are planning to ask him back to do the outside. - Sally Woodcock
Debbe Goodrick
Punctual and very polite. (Took shoes off without being asked to and asked permission to listen to the radio while working!) Worked so fast but he quality was excellent. - Debbe Goodrick
Contact decorator
Fill in the form below and your chosen decorator will get in touch with you as soon as they can.