Back
Richard Ashwell
Ashwells Decorators Ltd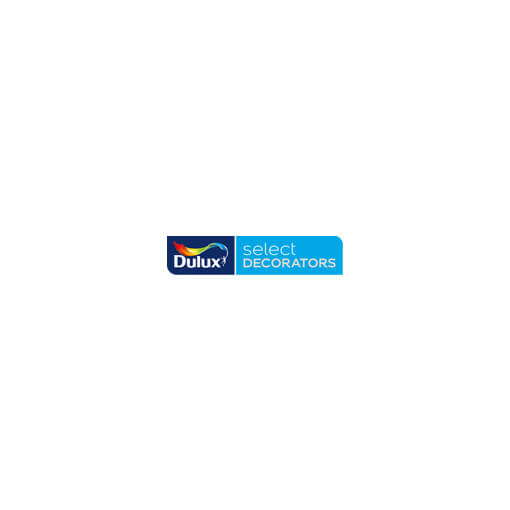 Most recent
Customer Reviews
Find out what our customers have to say...
Richard Ashwell
Very well organised and helpful
Richard Ashwell
Good quality. Excellent finish. Clean & tidy and very personable. Richard, Anthony & Penny are excellent
Stephen Stout
Previously 100% satisfaction with decoration of main bedroom and lounge. Clear quotations, carried out works at a agreed time, finished on time and no mess - Mr S Stout
Contact decorator
Fill in the form below and your chosen decorator will get in touch with you as soon as they can.