Back
Richard Ashwell
Ashwells Decorators Ltd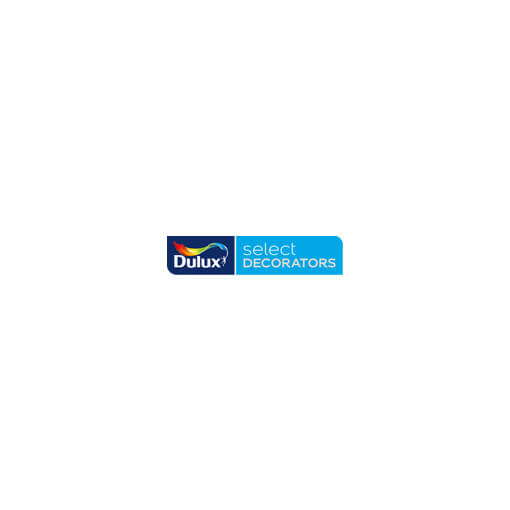 Most recent
Customer Reviews
Find out what our customers have to say...
Mr & Mrs Hudson
We were very happy with the work that Ashwells did for us, We will / would be confident in recommending them to others - Mr & Mrs Hudson
Richard Fletcher
Excellent job - Value for money. A pleasure to deal with - Richard Fletcher
Chris M Boggis
Excellent workmanship with positive, helpful manner. Richard and Antony are a very good team. I will be recommending to family and friends
Contact decorator
Fill in the form below and your chosen decorator will get in touch with you as soon as they can.