Back
Richard Ashwell
Ashwells Decorators Ltd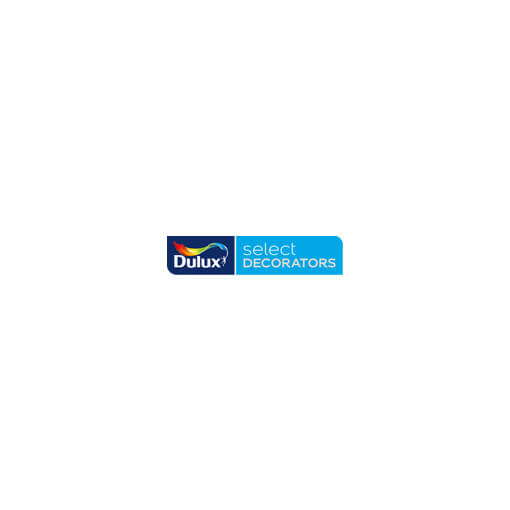 Most recent
Customer Reviews
Find out what our customers have to say...
C. McAdam
Richard is very professional and listens carefully to the customer, quality of work is extremely high.
Mrs Moore
Excellent work, a pleasure to have them in the house.
Mr & MRs A Palmer
Would definitely use them again without hesitation and recommend to friends and family - Mr & Mrs A Palmer
Contact decorator
Fill in the form below and your chosen decorator will get in touch with you as soon as they can.