Back
Gary Moir
GJG Moir Decorating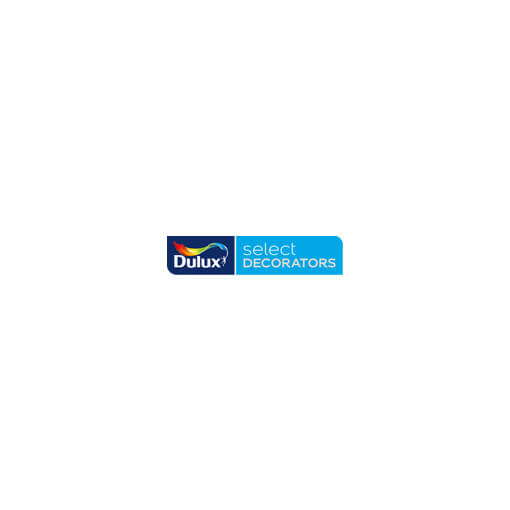 Most recent
Customer Reviews
Find out what our customers have to say...
E. Anderson
Gary always does a fantastic job. His attention to detail is second to none and everything is tidied up.
A. Glashan
Very easy to deal with. Reliable and tidy.
A. McLeod
External woodwork
Impressed with Gary's knowledge and standard of workmanship from start to finish. Quality!
J. McMurtry
Interior
I was impressed with how thorough and meticulous Gary was in every aspect of the job and see the finished job as perfection.
Contact decorator
Fill in the form below and your chosen decorator will get in touch with you as soon as they can.