Back
Gary Moir
GJG Moir Decorating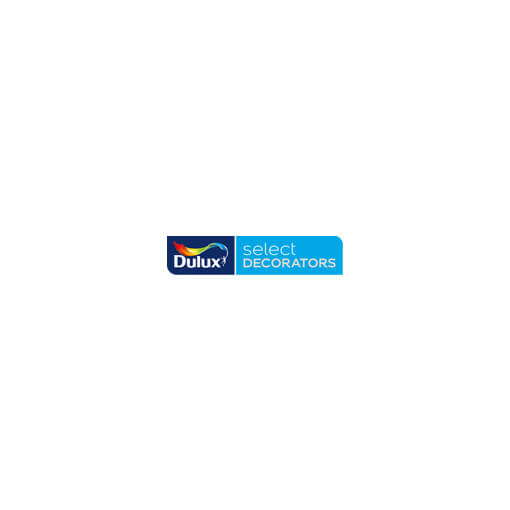 Most recent
Customer Reviews
Find out what our customers have to say...
Mrs E. Anderson
Interior
Gary did a lovely job of both rooms and I am so pleased with the work he did.
Alistair Thomson
By the time we are finished Gary will have decorated our whole house by 2020 - Mr A. Thomson
Gary Moir
Brilliant as always, what an amazing job. The before and after photos are impressive!
Contact decorator
Fill in the form below and your chosen decorator will get in touch with you as soon as they can.