Back
Gary Moir
GJG Moir Decorating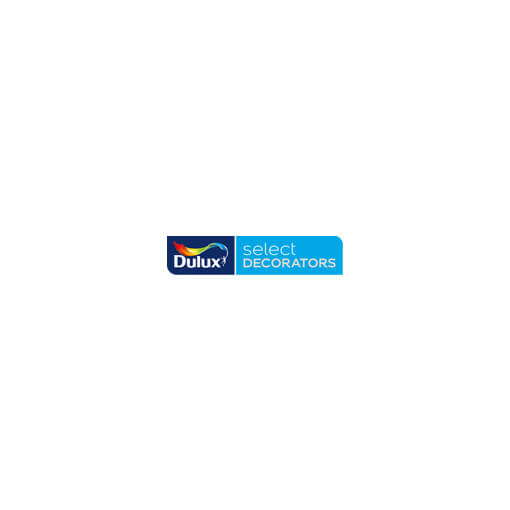 Most recent
Customer Reviews
Find out what our customers have to say...
Gary Moir
Interior
This decorator has the highest standards. I went away on holiday and left him the key. Wonderful to return and everything completed to my satisfaction - Patricia Moor
Mr & Mrs Gordon
A very professional, friendly, helpful and hardworking tradesman. - Mr & Mrs Gordon
Gary Moir
Once again an excellent high quality job done by Mr Moir - Mr Kenneth B Bruce
Gary Moir
Gary will always go over and above the call of duty! Nothing is too much trouble. - Sheena Grant
Contact decorator
Fill in the form below and your chosen decorator will get in touch with you as soon as they can.